Overview
Daily NAV
$10.32
-0.06% ($0.01)
March 24, 2023
Inception Date

November 3, 2022

Fund Size

$17.25MM

Management Fee

0.65%

Distributions

Monthly

Fund Strategy

Core Fixed Income

Fund Framework

Mutual Fund
Investment Objective
The Fund aims to preserve capital while maximizing total return to unitholders predominantly through income, and supplements with capital appreciation. The Fund engages in hedging strategies for volatility management and risk mitigation.
Why Invest
CORE EXPOSURE
An emphasis on government and investment grade corporate bond exposure with an importance placed on duration, through cycle.
ACCESS ALTERNATIVE INVESTMENT PRINCIPLES
The Fund will layer in alternative investment principles by identifying and mitigating risks with hedging tools. The Fund will also actively manage duration and target uncorrelated sources of alpha.
BENEFIT FROM PROVEN MANAGERS
With experience running Authentic Hedge® strategies for over a decade.
Performance
As at February 28, 2023
As this fund is new, this information is not available.
Portfolio Allocations
As at February 28, 2023
Fundamental Metrics
| | Fund | Benchmark |
| --- | --- | --- |
| Weighted Average Modified Duration | 5.46 | 7.28 |
| Credit Rating | BBB | – |
| Issuers | 84 | 1656 |
| Yield To Maturity | 5.25% | 4.26% |
Fees
| Series | Management Fee | Fund codes |
| --- | --- | --- |
| Class A | 1.30% | PIC 8520 |
| Class F | 0.65% | PIC 8521 |
| ETF | 0.65% | PFCB |
Portfolio Management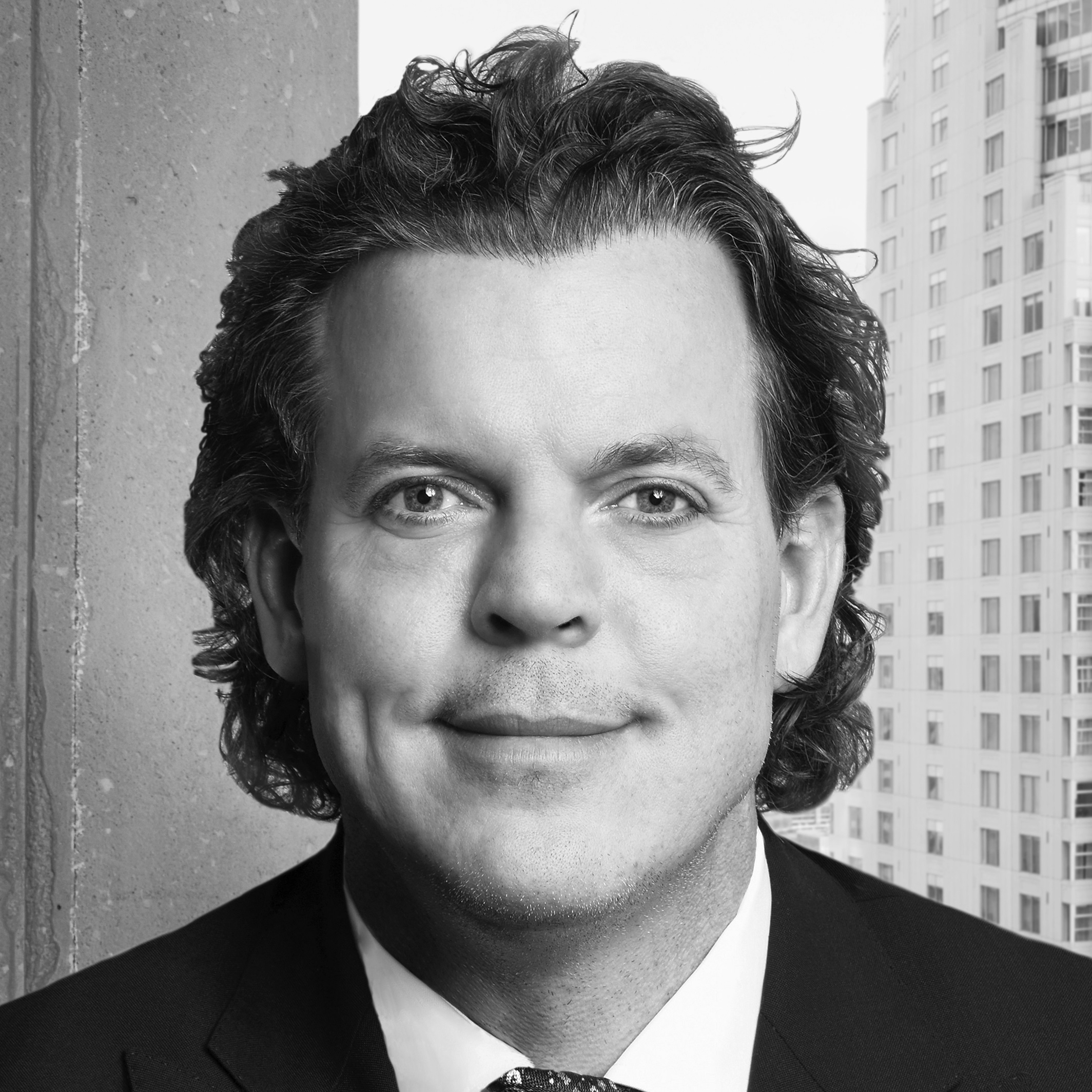 Phil Mesman, CFA
Head of Fixed Income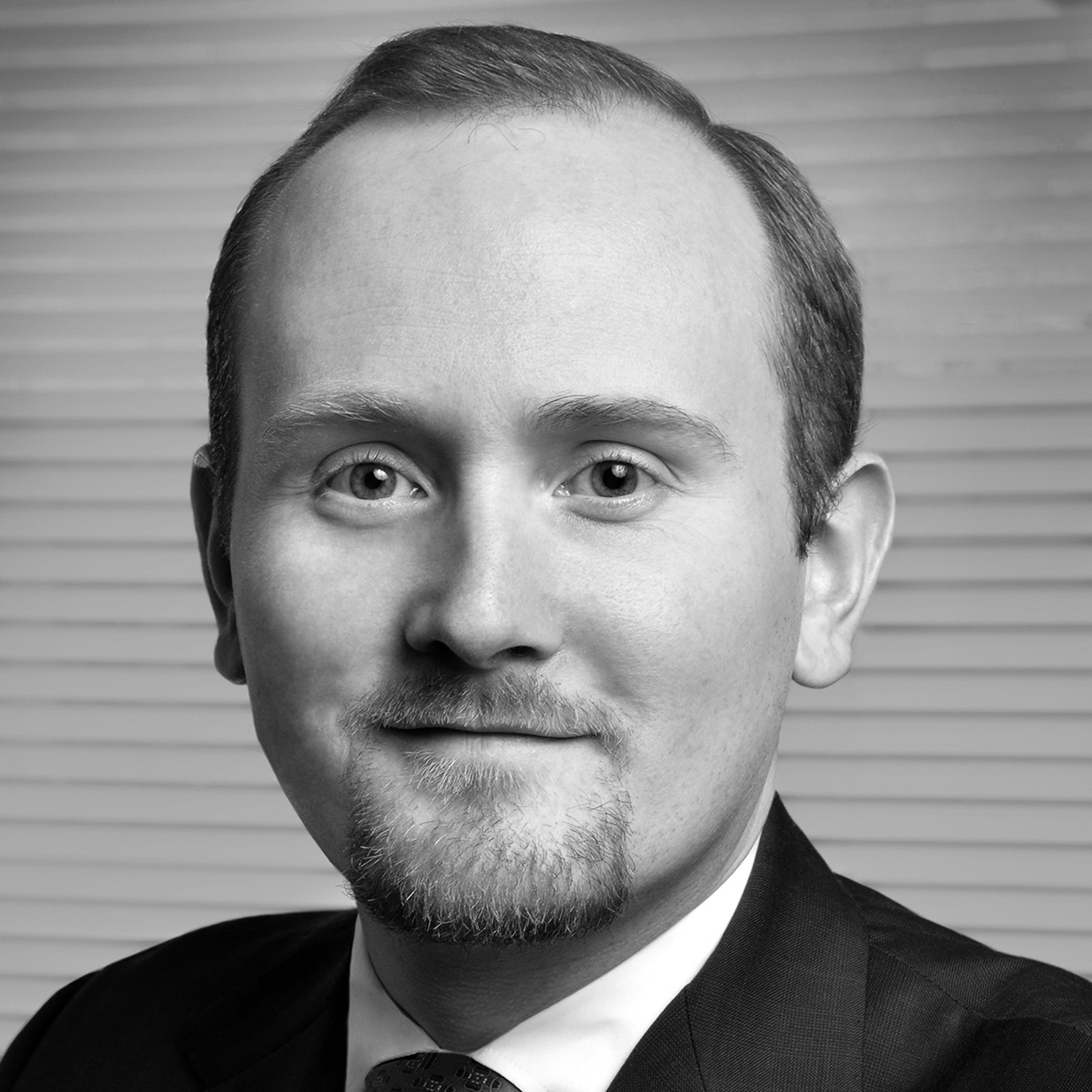 Sam Acton, CFA
Portfolio Manager, Fixed Income