Overview
Daily NAV
$10.10
0.09% $0.01
February 3, 2023
Inception Date

May 3, 2022

Fund Size

$61.12MM

Management Fee

1.95%

Performance Fee

20.00% ^

Hurdle Rate

2.00%

High Water Mark

Yes

Fund Strategy

Multi-Asset Strategy

Fund Framework

Alternative Mutual Fund (Simplified Prospectus)
^ of performance above a 2% hurdle rate with a perpetual high water mark
Investment Objective
The strategy is expected to combine the firm's best ideas by deploying the investment expertise of the equity, fixed income, arbitrage and quantitative teams. The low correlation among these components to equity markets will aim to enhance risk-adjusted returns.
Why Invest
Access Diverse Alternative Investment Strategies
The Fund will seek to deliver exposure to a variety of Fortified Alternative fund strategies that have historically been uncorrelated to traditional equity and fixed-income investments.
Benefit From Proven Managers
With experience running Authentic Hedge® strategies for over a decade.Mitigate Risk and Manage Liquidity
That aim to source its alpha from factors that do not compound portfolio risks (such as equity and interest rate risks). The Fund will also allow for ample liquidity.
Performance
As at December 31, 2022
As this fund is new, this information is not available.
Portfolio Allocations
As at December 31, 2022
Dollar Allocation
| Colours | Name | Weight |
| --- | --- | --- |
| | Market Neutral Strategy | 33.92% |
| | Arbitrage Strategy | 25.99% |
| | Special Situation Strategy | 23.59% |
| | Momentum | 10.00% |
| | Value | 5.00% |
| | Quality | 5.00% |
| | Discretionary Market Hedges | 0.20% |
Risk Allocation
| Colours | Name | Weight |
| --- | --- | --- |
| | Market Neutral Strategy | 1.91% |
| | Arbitrage Strategy | 2.98% |
| | Special Situation Strategy | 1.75% |
| | Momentum | 0.63% |
| | Value | 0.32% |
| | Quality | 0.28% |
| | Discretionary Market Hedges | 0.14% |
Fees
| Series | Management Fee | Fund codes |
| --- | --- | --- |
| Class A | 1.95% | PIC 3350 |
| ETF | 0.95% | PFAA |
| Class F | 0.95% | PIC 3351 |
| Class FT | 0.95% | PIC 3353 |
Portfolio Management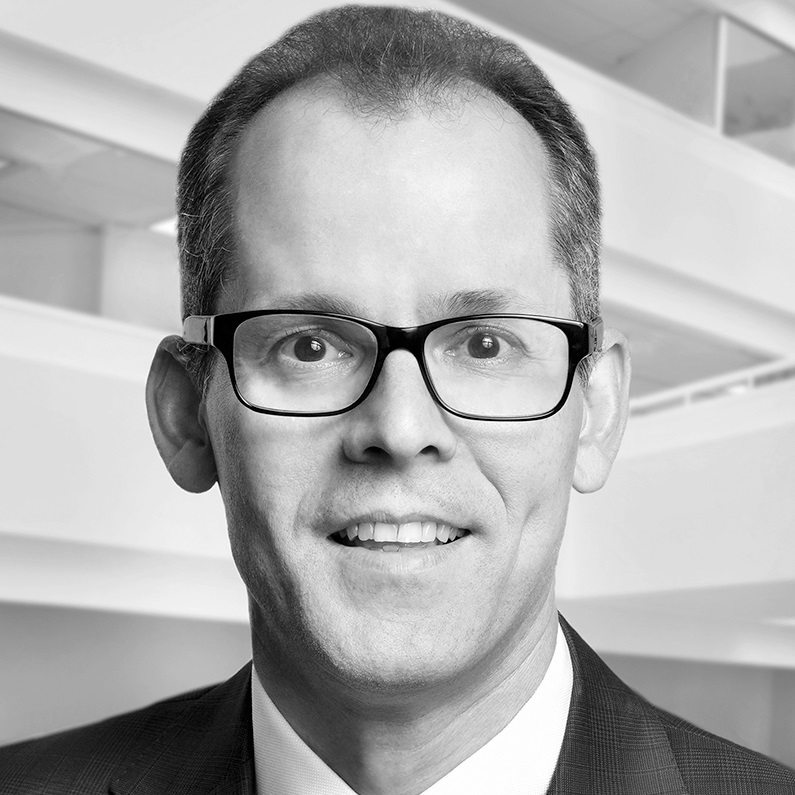 Neil Simons
Portfolio Manager, Multi-Asset Strategies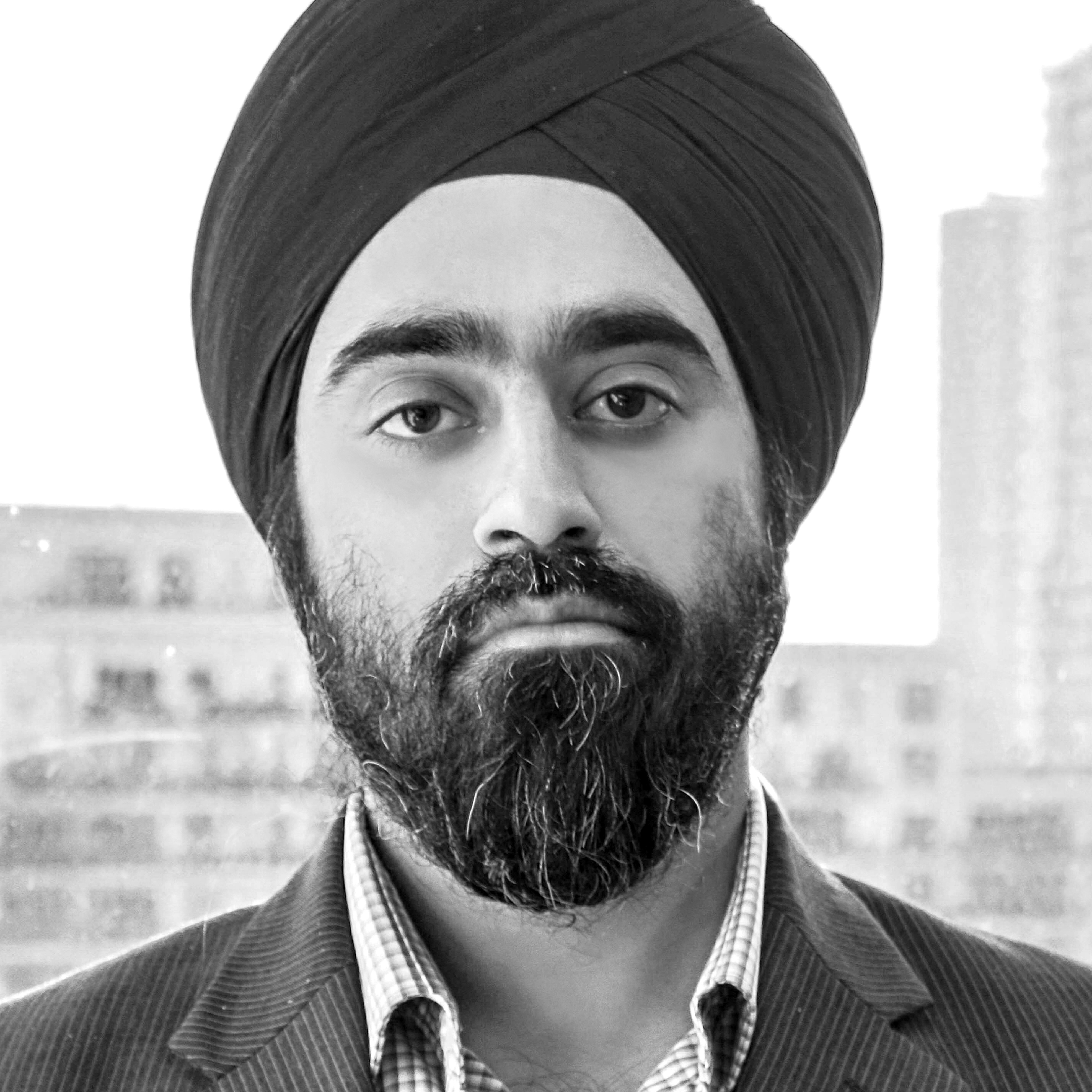 Dashmeet Singh, CFA
Portfolio Manager & Director, Quantitative Research/Risk